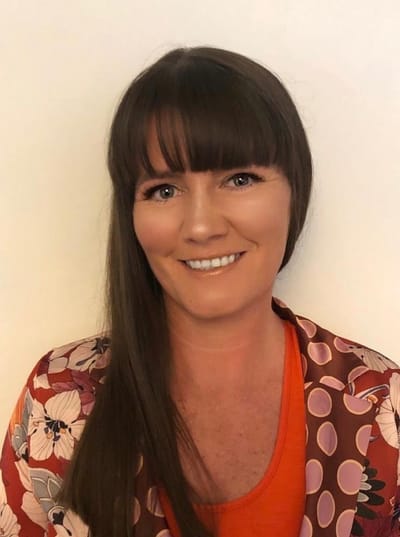 My name is Jacqueline Hykiel, MSc, MBACP.
I have a Master's Degree in General Psychology from Roehampton University, a Postgraduate Diploma in Therapeutic Counselling, a Diploma in Mindfulness and am a registered member of the BACP as a Counsellor/Psychotherapist.

I am a coach/therapist that is Neurodivergent friendly.

I have a broad experience of working with adults and young people with a wide range of mental health conditions such as: anxiety, depression, trauma, PTSD, addiction, self-harm, eating disorders, stress, work-related issues, redundancy, spirituality, cultural issues or health-related issues. I have a deeper knowledge and experience of working with individuals diagnosed and undiagnosed with OCD, ADHD, ASD, Dyslexia and Dyspraxia.

I currently offer an integrated coaching and therapy option, which is specifically tailored to ADHD. Please contact for more details.


My private training style is "humanistic and existential" therapy. I work with an integrative approach, drawing skills from other modalities which always depend on my client as to what will suit them the best. I work in a way where, ultimately, I believe "you know what is right for you".

I work with clients to either help them find that part of themselves, or to assist in bringing back that part of themselves that they have disconnected with and is maybe causing problems in day to day life, and has stopped them from knowing "what is right for them".

I currently work with the top volleyball club in the UK as their Team Counsellor. I also work in a London secondary school as the Student Counsellor and previously have worked in a primary school in the same role. In addition, I have a private practice where I work with clients and their mental health issues.